ABOUT US
Architects, Engineers & Projects Managers offer a complete range of architectural design, project and construction management. It all started in 1978 when Stavros Polychronakis, founded a design and construction practice. Since then, the business has been expanding embracing a large number of private & public projects.
VISIT OUR CONNECTED BUSINESS: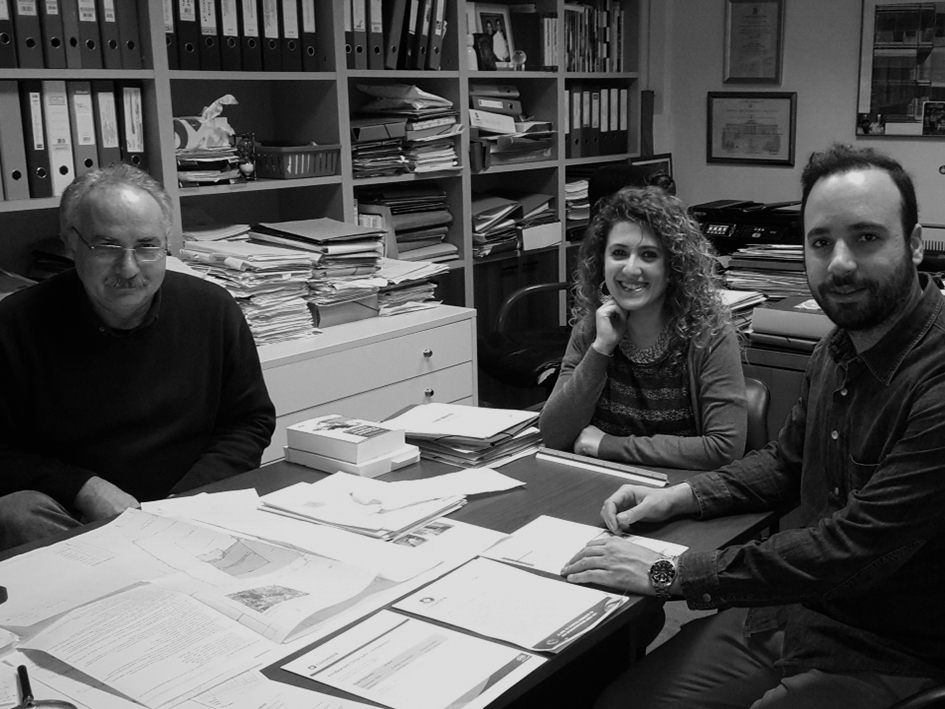 STAVROS POLYCHRONAKIS - Civil Engineer (MEng)
Passionate of Arts and Architecture, Stavros has over 40 years working experience in a plethora construction projects from infrastructure (roads, schools, town halls, squares) to housing (block of flats, villas) and tourism developments.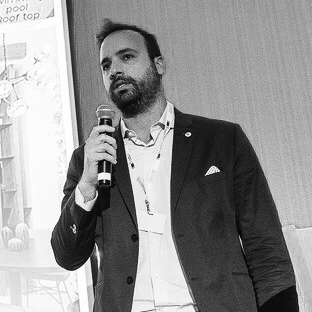 YIANNIS POLYCHRONAKIS - Civil Engineer (MEng, Msc)
UCL graduated (MSc in Economics and Project Management) and chartered engineer (2007 MEng University of Patras), Yiannis is managing the Design and Contacting business of Polyergo and the hotel branch of the company.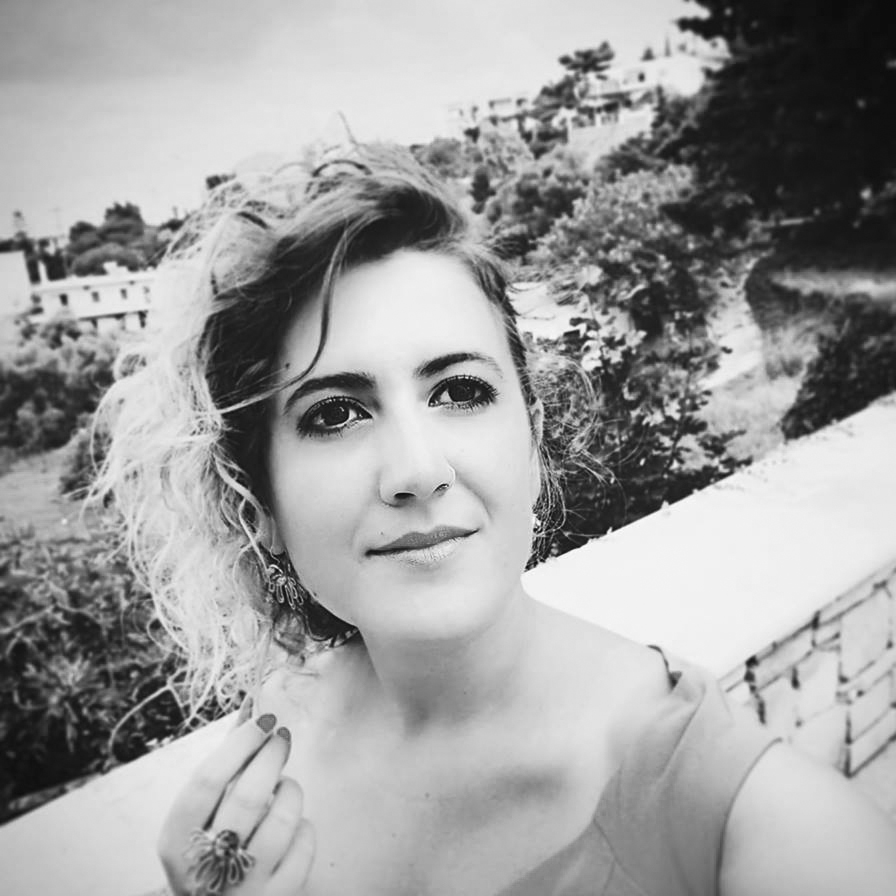 CHIARA ARMANDO - Architect & Interior designer
Research, precision and empathy are her strengths. Chiara designs and realizes tailor-made projects that reflect the identity of the place and the client's uniqueness, experimenting with different styles and materials constantly.
Our Clients Testimonials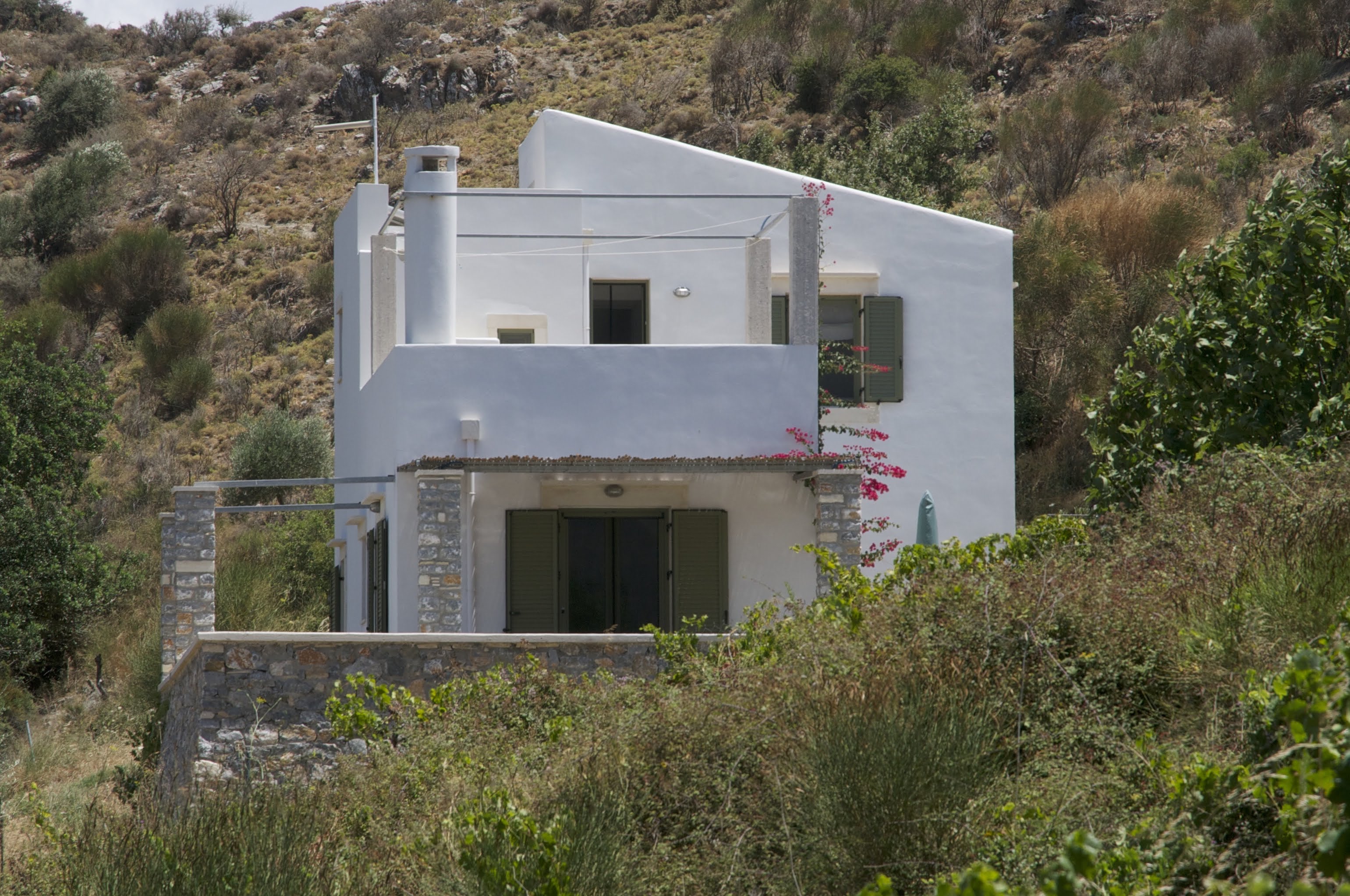 MONICA & PETER WARD English clients
"On time, on budget and on spec. As remote clients, living in the UK during the build, Polyergo's turnkey service which covered every aspect of the project from location advice, planning and design to negotiating approvals from local and national authorities was a perfect solution. From our first meeting to final handover Polyergo's enthusiasm for the project, their uncompromising approach to style and quality remained unchanged. There can be few other developers able to combine Polyergo's unique blend of build and design expertise with the personal touch that makes one feel more like a member of the family than a client."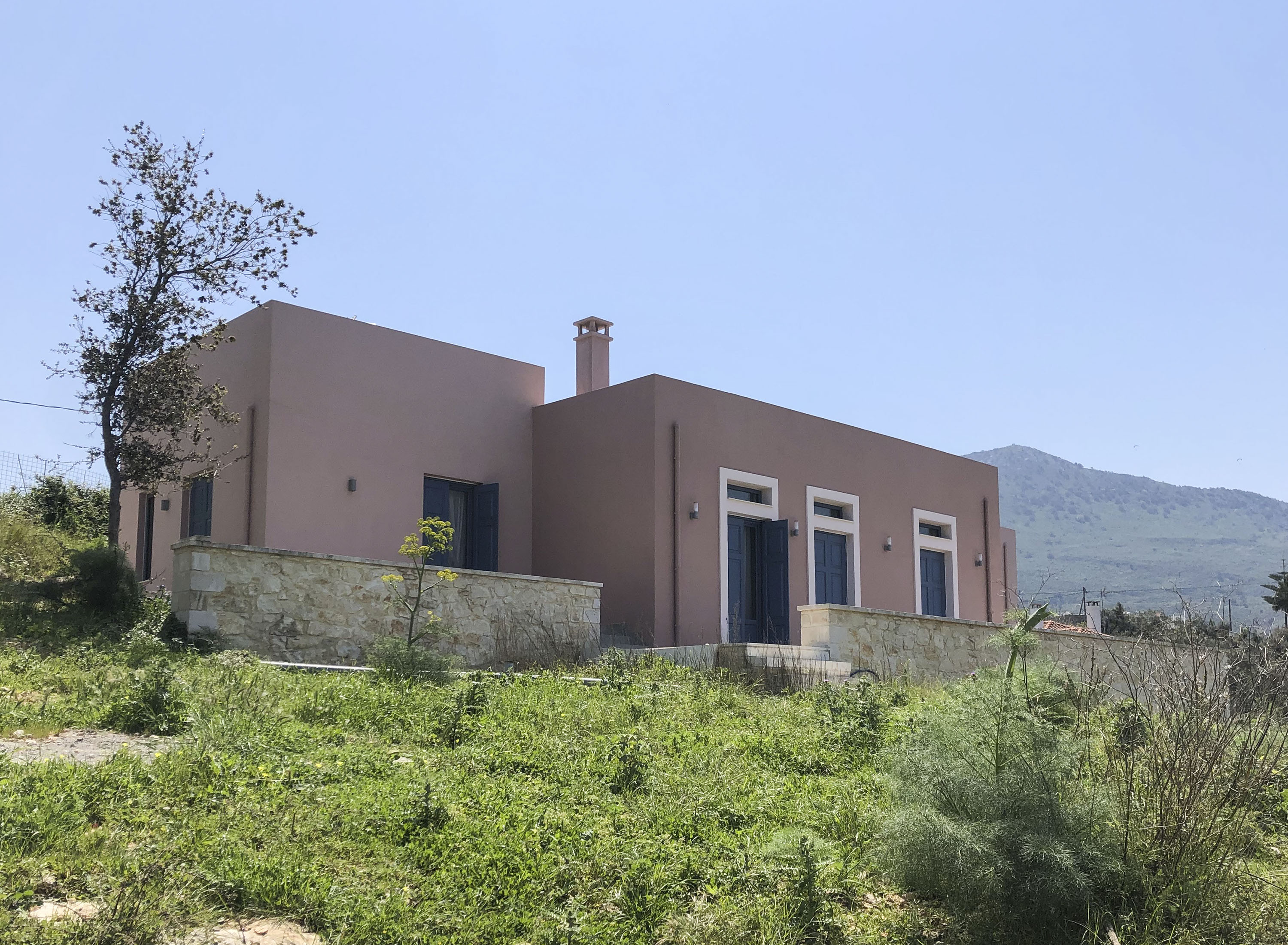 PETRA ZBINDEN Swiss clients
"..."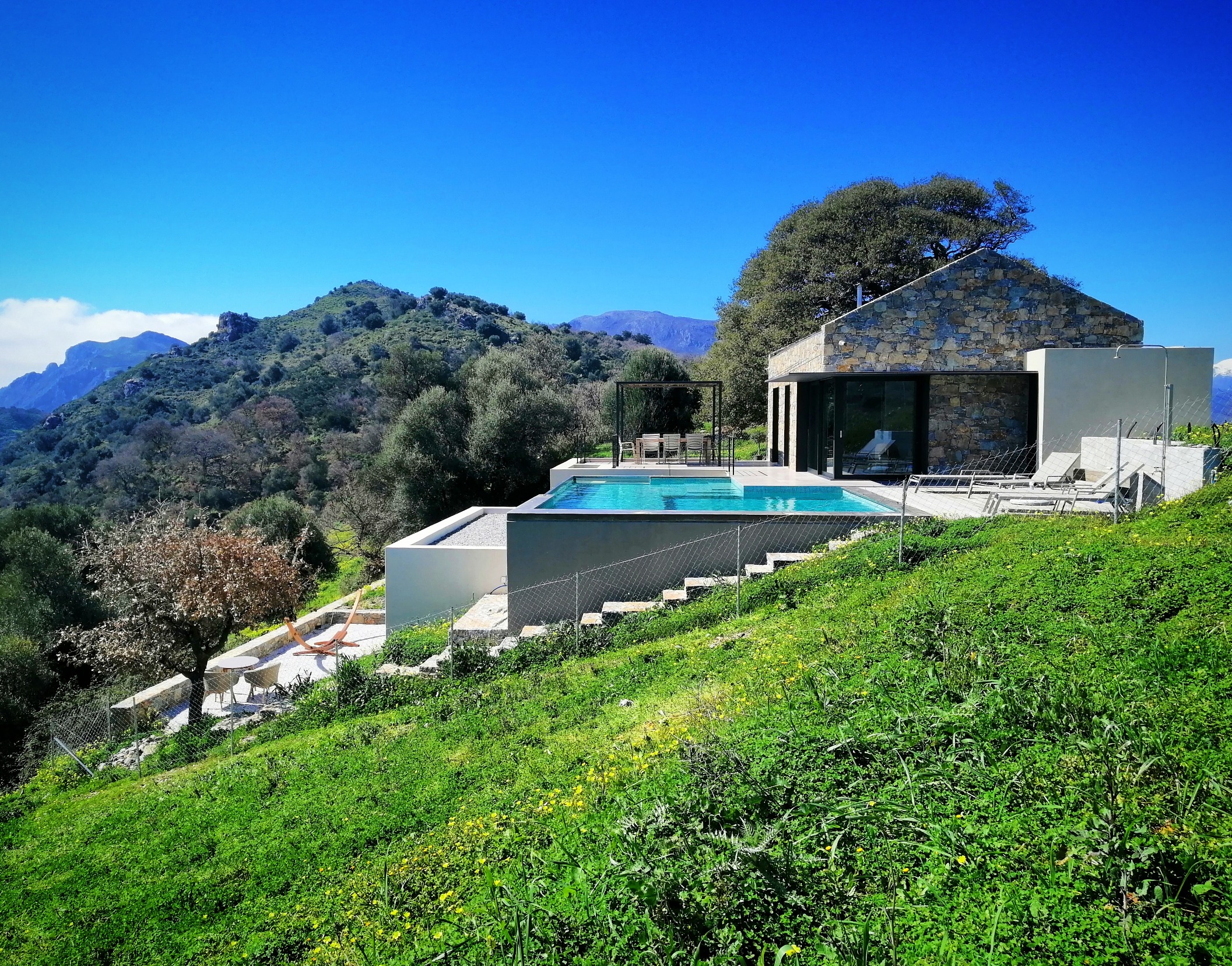 IRENE & ARMIN LEDERER German-Swiss clients
"..."
ERASMUS FOR YOUNG ENTREPRENEURS
POLYERGO group of companies has been involved in several EU financing instruments. One of them is the programme Erasmus for Young Entrepreneurs, through which, young and ambitious entrepreneurs and businessmen/women exchange their experiences and gain working experience in well established business. Polyergo since 2012 has hosted (in cooperation with Asset technology) more than 15 young architects, engineers, designers, photographers and economists who did their initial career steps. Now, most of them have successfully established their business back in their countries and some of them keep to cooperate with Polyergo.
In 2019, concurrently with the celebration of the 10th anniversary of the EYE, the European Commission launched a competition to prize the most successful business via the program. Yiannis Polychronakis (Polyergo group), after a long and competitive process, was voted as the Entrepreneur of the decade (2009-2019) amongst 16,000 business across Europe and awarded at the ceremony organized in Brussels on 18th of March 2019.